OEM standard high-speed door for integrators concerned with increasing the safety of their project.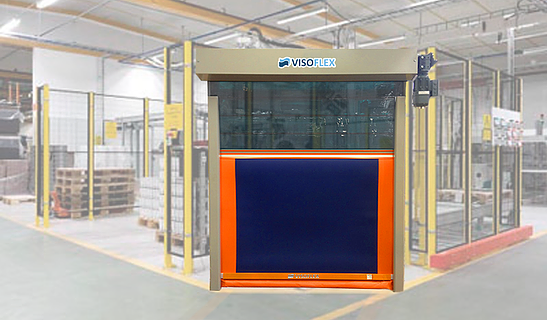 VFX 301C fast doors are available with various features and options:

Positioning system by inductive sensors
Simple to control and adjust, they are ideal for integrating with existing automation.
Different display options
In different formats and types, they can be transparent, for welding or without a visor.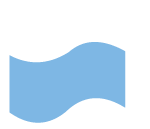 Learn a little about our history
STRUCTURE

PVC Thickness: 3mm;
Available colors: Blue, white, gray and orange;
Door leaf: With aluminum profiles (wind bar and bottom) for leaf stability;
Application: Internal/External; Wind resistance: 80 Km/h;
Roll cover: Included;
Engine cover: Not included;
Hardware: Carbon steel;
Finishing: Automotive polyurethane paint;

SAFETY

Display: Included, 700 mm high;

AUTOMATION

Voltage: 220V, 380V or 440V/3ph/60Hz (ground+neutral);  
Engine protection degree: IP55, high performance; Motor-shaft coupling: Direct;
Engine control: Not included;
Command board: Not included;

Opening speed: 1m/s;
Closing speed: 1m/s;
Positioning system: Inductive sensor, PNP signal;
Motor power: from 0.75hp to 2.00hp;
Column thickness: 2mm;