The VFX 601 high-speed doors are the ideal solution to seal during loading and unloading at your Dock, protecting your final product during this process.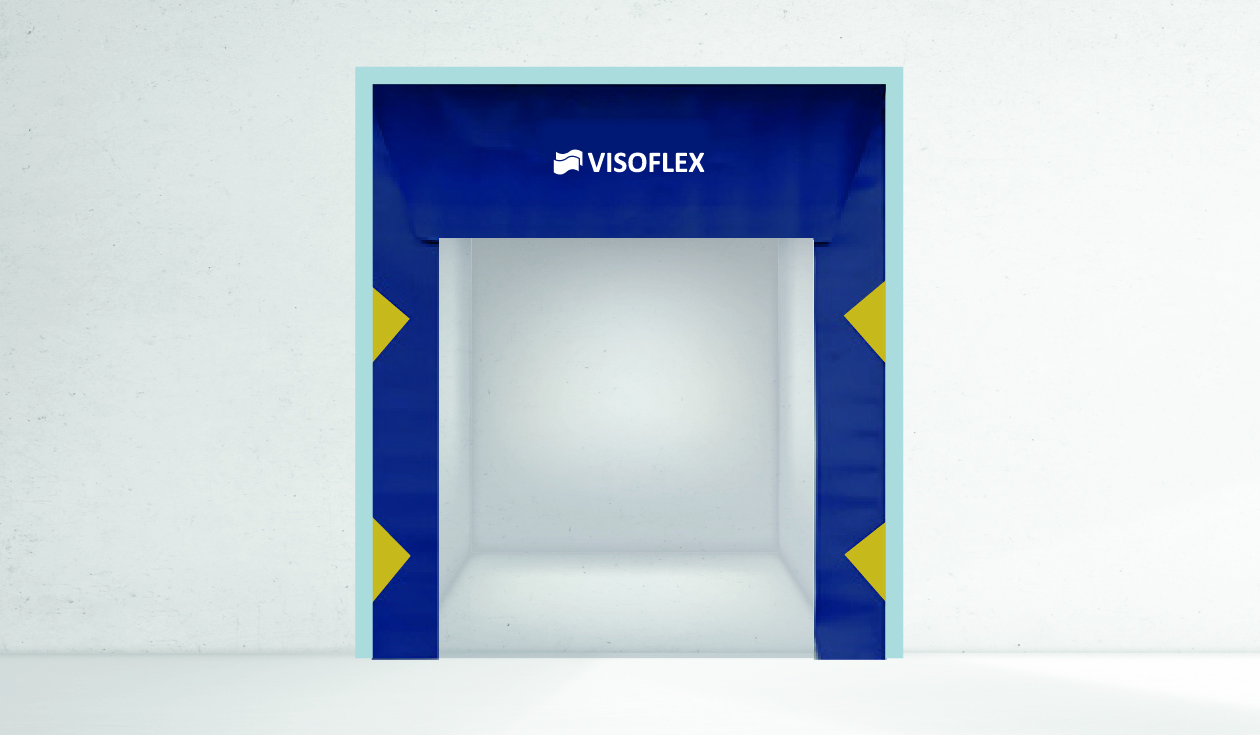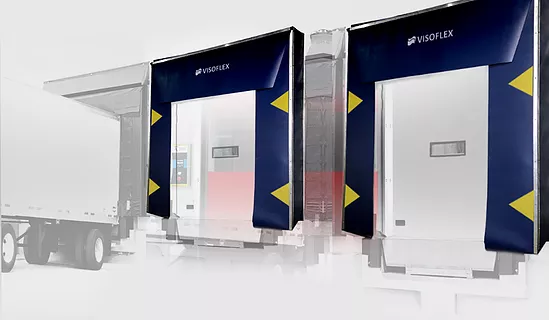 Visoflex Dock Shelters are available with several features and options:
Structure
Structure of hot-dip galvanized steel and aluminum, with a fitting system for easy installation and maintenance.
Fabric
3mm thick front fabric and 1mm side fabric for natural light and lighting. Available in blue color.

Retractable system
Gravity retractable system, ensuring sealing and durability.

Orientation guide
Orientation guides painted on the fabric, ensuring durability and safety in operation.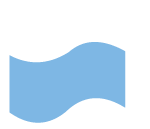 Get to know a little about our history
Structure made of galvanized metalon, with a spring system that avoids the rigidity of the set in all directions, allowing the truck to stop without danger of damaging the seal.
---
The side and upper lining are made of polyester mesh coated with PVC on both sides, waterproof, resistant to UV rays and saline mists, non-flame propagating, in blue color.
---
The front lining, in order to allow a perfect seal, has two 600mm wide side flaps and an 1100mm high top flap, both pivoting, to be pressed when the truck enters the dock and for closure on the sides and upper part. These flaps are made of 3mm PVC, with two blue polyester inner screens.
---
Measurements: 3550mm W x 3545mm H