Successful distributors must keep their business moving fast and efficiently. As pioneers, industry leaders have embraced the unique benefits of our high-performance technologies. Whether it is speed, reliability or energy savings, Visoflex doors offer a number of benefits for logistics, distribution and warehousing operations.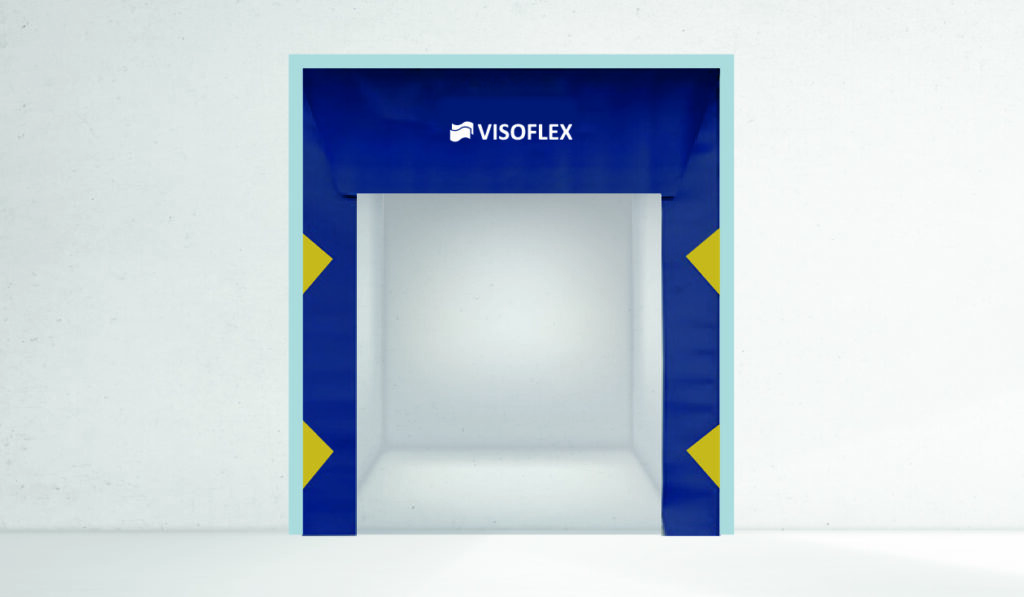 Solution to increase sealing during loading and unloading. Visoflex Dock Shelters are made with a fire-galvanized structure (same protection as public light poles) and a mobile structure to suit the most different sizes of trucks.
Built-in Dock Levelers feature advanced engineering, solid structure and high strength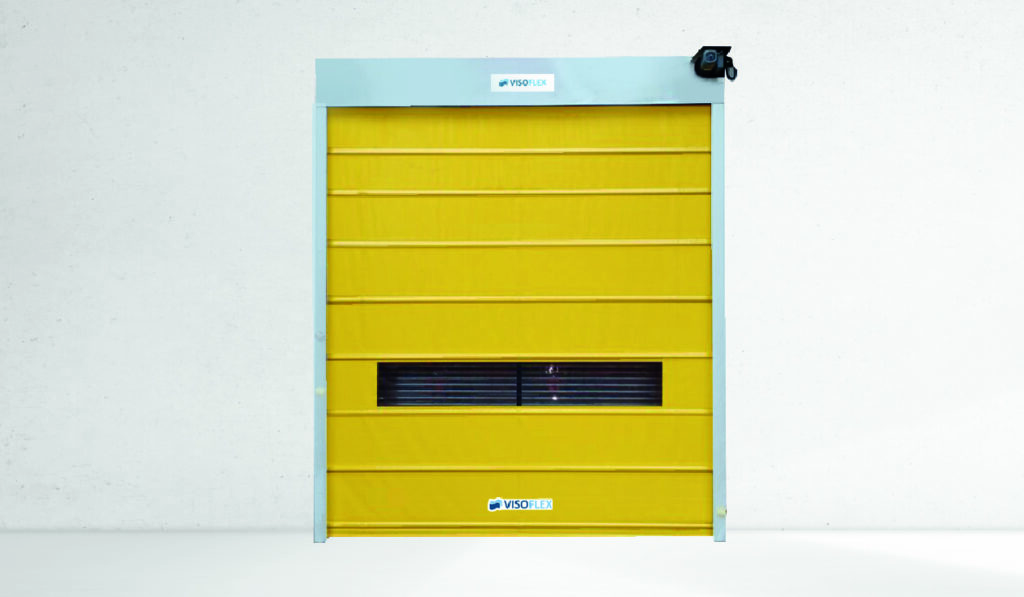 The Visoflex VFX501 high-speed doors were developed for companies that need large-scale applications, agility and protection.