The quality of your product passes through a Visoflex door. Ensuring the protection of your production line, with isolation, speed and safety is the main function of Visoflex doors.
Visoflex high-speed doors models VFX301 have the best technology and are installed overlapping the openings, thus guaranteeing the most perfect sealing.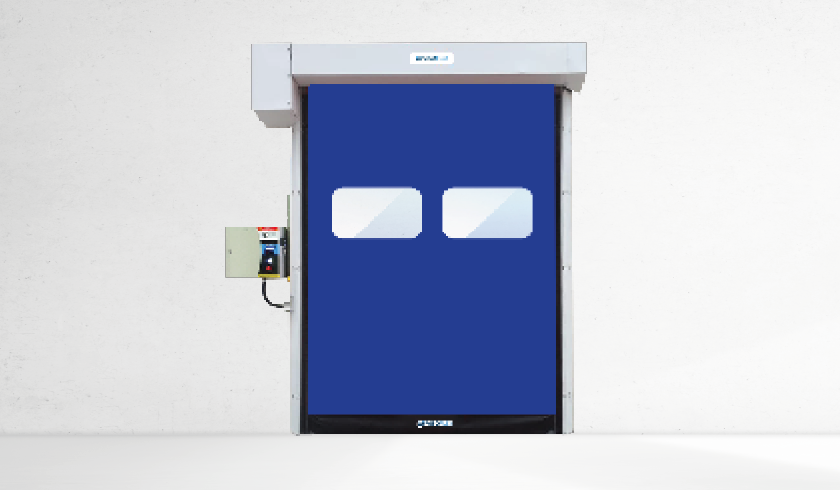 The VFX ZIP door is the solution that combines high sealing, raw material protection and low maintenance. For indoor applications with high traffic.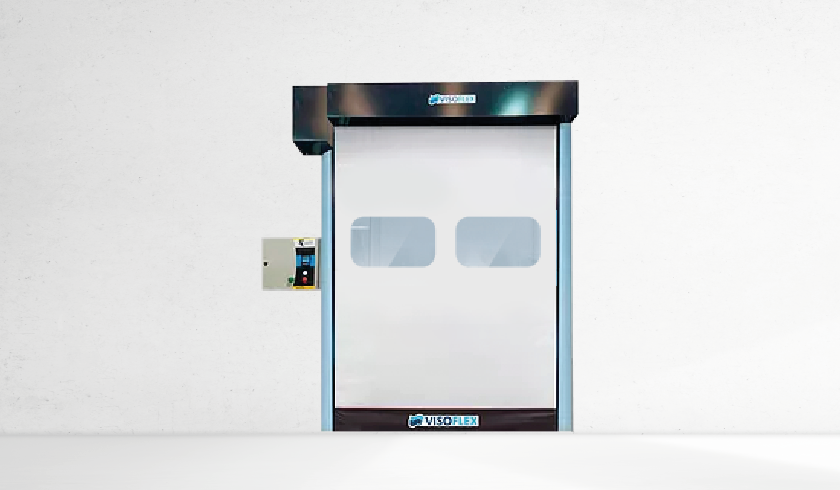 Designed for sanitary applications, the CLEAN line aims at meeting the increasing demand of laboratories and clean rooms.