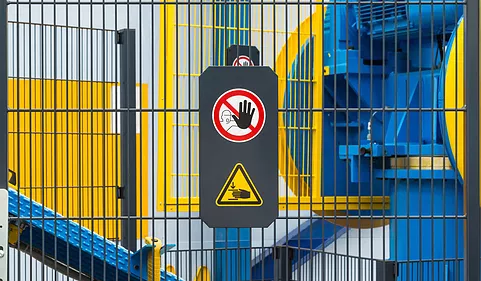 High-speed doors are today an important part of protecting robot operators, preventing accidents and integrating the entire safety system in the main automotive industries.
OEM standard high-speed door for integrators concerned with increasing the safety of their project.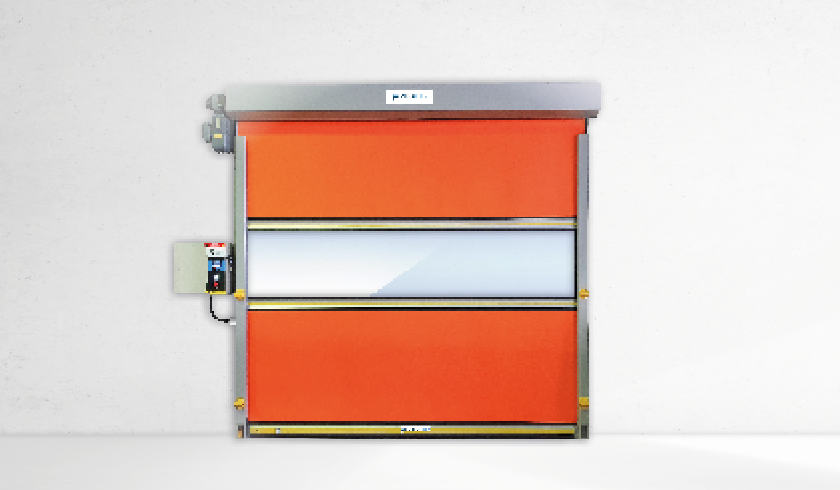 Complete solution for the protection of machines and employees. VFX 301 Safety has speed and safety signals that guarantee the position from the door to the robot.