Fire Curtain Barriers certified for fire resistance. Invisible fire protection!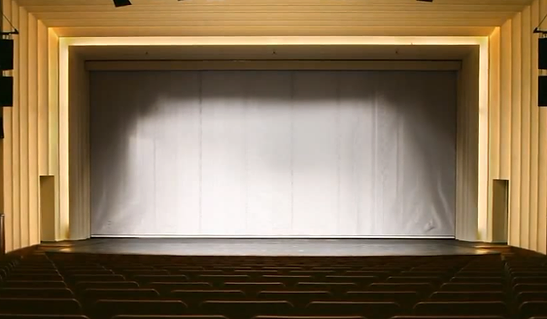 Fire Curtains are available with various features and options: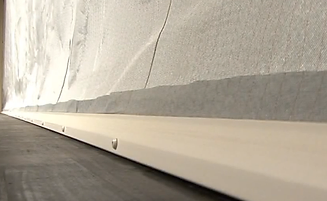 The Premium textile fire barrier for high demands and large dimensions
The cost-effective textile fire barrier with a high degree of standardization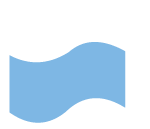 Learn a little about
our history
STRUCTURE

Fabric: Protex 1100 A2;
Installation Type: on the wall;
Dimensions of the metal box (width x height): 235mm x 290mm;
Side guides (width x depth): 160mm x 100mm;
Bottom edge (width x height): 44mm x 50mm;
Material of metallic devices: galvanized steel sheets;

SAFETY

Entire system tested through multiple trials with trial reports;
Entire system resistant and watertight against smoke and flames for 120 minutes;

AUTOMATION

Additional manual trigger included;
AM-U-EV control included UPS-function (uninterruptible power supply);
Power: 220/230VAC;
24VCC voltage will be supplied by the panel;
Central alarm control connections possible;
Connections of a smoke detector possible;
UPS-function in case of power failure (approximately 4 minutes);
Closing direction: vertical;
Closing of the curtain by gravity (without electricity);
Closing speed: 0.15m/s (approximate);
Curtain lifts with electric motor, 220/230VCA;
Max wind speed: 4 km/h;
Ambient temperature: 5C ~ 30C;
Maximum ambient humidity: 80%.